Tres líderes, tres Industrias: Regreso a la Nueva Normalidad?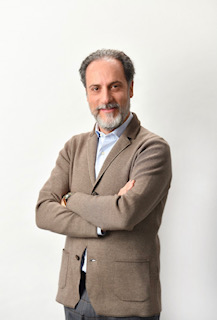 Juan Carlos Alverde - Director General de Grupo Restaurantero Gigante.
Gigante agrupa las marcas Toks, Beer Factory, Panda Express, Shake Shack y El Farolito y atendieron 32 millones de clientes el año pasado.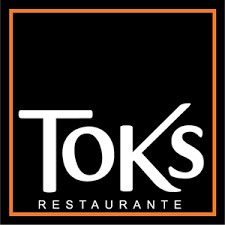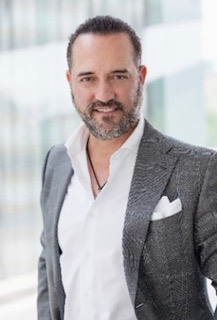 Miguel Mier - Chief Operating Officer de Cinépolis.
Cinépolis es la tercera cadena de exhibición en el mundo con 6,800 pantallas y presencia en 17 países en América, Europa y Asia. El año pasado en Mexico tuvo más de 224 millones de asistentes en sus cines y más de 367 millones a nivel global.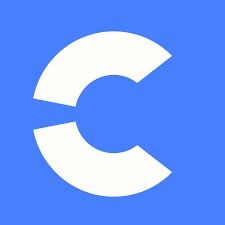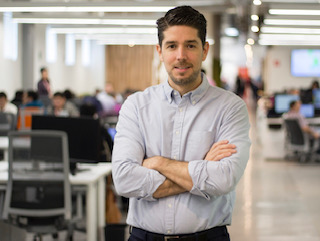 Juan Carlos Zuazua - CEO de Viva Aerobus, la aerolínea de Ultra Bajo Costo de México.
Viva Aerobus tiene la flota más joven de Mexico compuesta por 37 Airbus A320 y con más del 20% del mercado nacional.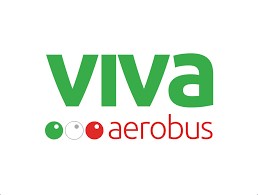 Moderado por : Juan Manuel Fernández, MBA 1993
CLICK HERE ====> FOR REGISTRATION
Miembros del Club Harvard México y del HBS Club de México. Unete al Harvard Club México: Linked in Group: https://www.linkedin.com/groups/13689189/
Evento virtual por zoom: Jueves 25 de junio de 6:30pm a 7:30pm
Contacto: juan_manuel_fernandez@alumni.harvard.edu
When:
6:30PM - 7:30PM Thu 25 Jun 2020 ( Timezone: America/Mexico_City )

[ Get Directions ]
RSVP Here...
Look Who's Coming:
Sebastian Velasco
Angel Rodriguez
Golden
Silvia Rocha
M Trinidad
Mexichem
Luis Rodríguez
CMI
M Trinidad
Mexichem
Victor Moscoso
Academics
Emmanuel Seidner
Harvard club Guatemala
M Trinidad
Mexichem
Luis Breuer
Aguilar Castillo Love
Luis Breuer
hector martinez
Camilas
Emmanuel Seidner
Harvard club Guatemala
Victor Moscoso
Academics
... a total of 14 guests.
Note: to opt out from this list please sign in, go to My Account and change your preferences under My RSVPs.