Welcome to Harvard Club of Mexico
FEATURED

8:00AM - 10:00AM Wed 11 Feb 2015

We recently hosted our latest Breakfast Series with Lic. Manuel Ángel Núñez Soto, Chief Executive Officer of the Grupo Aeroportuario de la Ciudad de México

8:00PM Tue 13 Jan 2015

We recently hosted Harvard alumni residing in Mexico in this networking event that took place simultaneously around the world!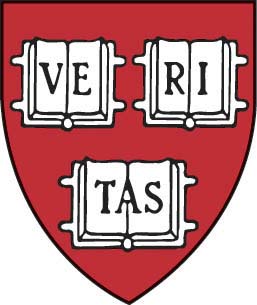 We now have a Harvard College Admissions Website completely in Spanish! -...